If you plan to visit a place that is not only beautiful and pristine but also adventurous, Northeast India is simply the place for you to be. The eight famous Northeastern states are Assam, Manipur, Meghalaya, Sikkim, Nagaland, Tripura, Mizoram and Arunachal Pradesh and the scenic beauty offered in every state is noteworthy.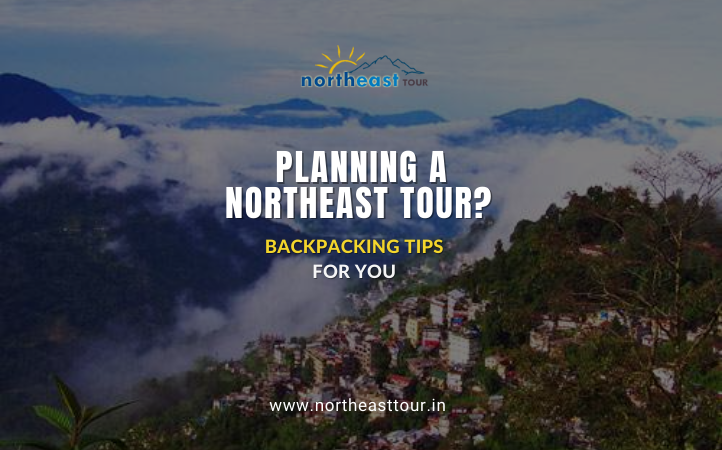 A drive through the less-travelled roads will offer you beautiful glimpses of the green valleys, splendid mountains, beautiful monasteries and scenic waterfalls. All you need to do is book a tour package within your budget and create some memories that you can cherish for the rest of your life. To make the most of your Northeast Tour Package, you can follow few backpacking tips.
3 Backpacking Tips For Your Northeast Tour
• Pack The Right Clothes
The weather in every Northeastern state is different. If you want to pack the right clothes so you can cope up with the unpredictable weather, get in touch with a travel agent. It is mostly a hilly and mountainous region, so you can expect a cold climate. On the other hand, the Brahmaputra plain of Assam so the climate can be really hot. The best you can do is to carry two sets of clothes. There are few hotels without a heating facility or electric stoves. You might have to use thick blankets to deal with the chilly nights. Meghalaya experiences a lot of rain.
• Have The Permits And Put Them In Your Backpack
You might need a few permits during the Northeast trip. If you plan to visit Nagaland or Arunachal and want to catch a glimpse of the famous Mithun Ox, you will need the Protected Area Permits. Earlier, foreigners required expensive permits to visit the state. There are relaxations now. You just need the PAP (Protected Area Permit). If the travel agency has arranged for the permits in advance, print them and put them in your backpack.
• Take A Road Map If You Don't Know The Road Well
Northeast India is a developing region, so the roads are not always in top condition. There are some newly paved roads where you have to drive very carefully. The conditions of the mountain roads are not too good, so it might take hours for you to reach a tourist destination. Unless you know the roads well, don't plan the trip in such a way so that you have to visit many tourist places in a short time. If the duration of your Northeast Tour package is two weeks, include one or two states in your trip itinerary.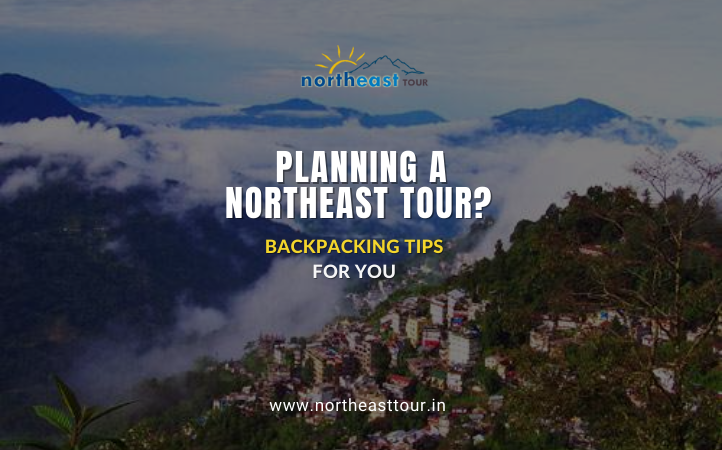 Follow the backpacking tips stated above and get in touch with the travel agents at North East Tour if you want to make the most of your Northeast Trip.