If you are willing to make your trip both memorable and enjoyable, make sure you choose the right tour operator. Look for one with years of industry presence and you can stay assured that they know how to cater to the diverse needs of individual and group travellers. They understand the travel needs of their clients before organising and preparing holiday tours. With so many travel agents scattered all over India, tourists have a tough time choosing the best among them. The best you can do is to look for one who loves offering their services differently.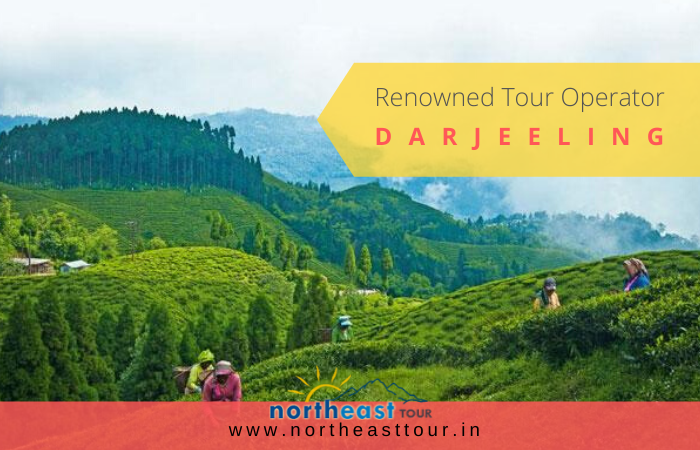 Signs You Have Approached The Right Tour Operator In Darjeeling
Spend More Time On Their Business
Just preparing the trip itinerary is not the only responsibility of a tour operator. They should spend their time understanding the unique needs of the travellers. Not only do they have to develop an effective marketing plan but also review it at fixed intervals. Tour operators working for renowned travel agencies have to manage a team who can deliver amazing services.
Since the focus of tour operators is to make their tourism business successful, they try their level best to understand who their ideal customers are. Instead of trying to impress all the travellers, their tour packages are focused on profitable customers. Understanding their ideal customers makes it easier for them to meet their needs and so you can expect customised services.
With so many tour operators scattered all over Darjeeling, offering their services at competitive prices has become a necessity for these professionals. They might charge a bit more if their services are tailored according to what their ideal customers are looking for. If you feel that your tour operator in Darjeeling is quoting a high price, ask him to provide you with a price breakdown.
Offer Exceptional Experience
Experienced tour operators try to maintain the reputation earned by them over the years by meeting and exceeding the expectations of their clients. In fact, having an army of satisfied customers is a vital part of their marketing technique. Tourists hiring experienced tour operators can stay assured of enjoying exceptional experience during their trip. Since you are now aware of the various things renowned tour operators do differently, it's time you start looking for the right professional.