With so many travel agencies scattered all over India, choosing one for your Gangtok tour is indeed a daunting task. Look for travel agents with years of industry presence if you want them to create a trip itinerary which fits your travel needs and budget. You don't have to spend hours on your computer looking for the best travel deals. Travel agencies offering Northeast tour packages book a high volume of trips and often have access to perks. You can enjoy better access to vacation deals and get discounted airfare. An experienced travel agent can even share a few tips to help you save money.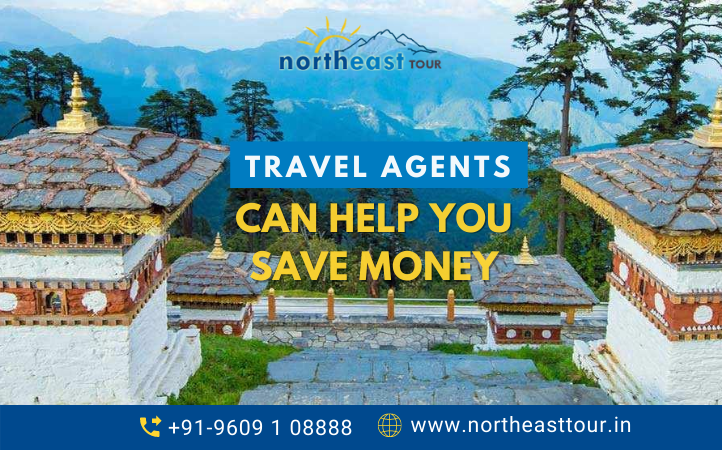 How Can Travel Agents Help You Save Money
A majority of the travel agencies let their clients pay in two instalments. The initial deposit and the final payment. Once you have made the deposit, you can rest assured that they have reserved your seat in their group tour. The cost of your tour package is largely dependent on the duration of your trip and the amenities you are willing to include.  If you have a tight budget, discuss it with your travel agent and he will customise the package accordingly. You can also save a few extra bucks by booking the tour package in advance so you still have months to budget and save for your trip.
Few of the early-birds perks you can enjoy if you book your trip with an experienced travel agent are the availability of rooms, flexibility to pick a flight of your choice and early booking incentives. They form a good network with hotel chains and can help with last-minute accommodations in case you are stuck somewhere. They can even assist with rebooking flights in the event of cancellation or lengthy delay.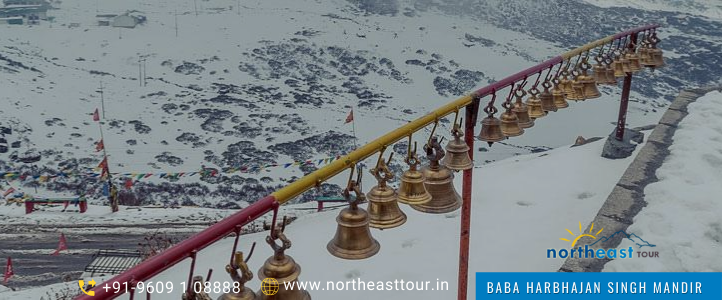 Put Your Air Tickets On Hold When Required
If you are planning to reach Gangtok in a flight, take the aid of travel agents and he will put your air tickets on hold when required. A majority of the travel agencies are equipped to deal with it. Putting your airline tickets on hold means your seat will be reserved and the price guaranteed till you get the booking confirmation. Get in touch with a travel agent in Gangtok and they will let you know the best time to book your flight tickets.
Since a travel agent can help you save money in so many ways, it's time you start looking for someone reputed.