Sikkim never ceases to amuse the tourists who come from all over the world to witness the eternal beauty of Himalayas. Whether it is magnificent Mount Kanchenjunga or the holy lakes scattered all over the state – the scenic beauty of this place is something you can never forget once you visit the site.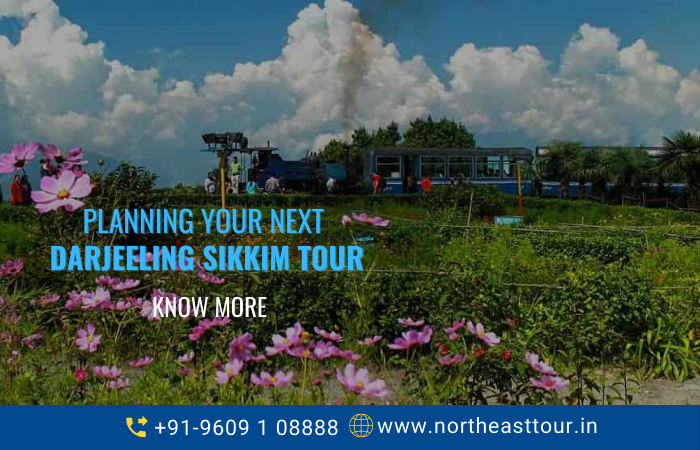 Apart from the breathtaking views of North-East India, this place has many wonders to offer you. There are numerous myths about Sikkim which you should know before your next Darjeeling Sikkim tour.
Future-Predicting Lake
Tsomgo is one of the most famous lakes located in North Sikkim. The lake looks striking; especially in winter when it is covered with snow. However, as per the local legends, the colour of this lake has great significance with the future of the region. When the lake looks dull and dark, the locals believe that tough time is ahead for them.
The Myth of the Dead Soldier
Baba Mandir is another famous spot in Sikkim. It has a temple in remembrance of Indian soldier Harbhajan Singh or Baba Harbhajan Singh. He died in 1968 while on duty in this very spot. However, it is believed that he is still protecting this place from the enemy troops. Army men from both sides of the border tend to believe that there is a man riding on a horse every night monitoring this area. He even warns the soldiers about upcoming dangers.

Wish Fulfilling Lake
The beauty and serenity of Khecheopalri Lake are unparallel. However, there is an exciting story you can hear about this lake. The local believe that there was a beautiful young Lepcha girl who once received blessings from the Goddess of this lake. The Goddess gave her a precious stone which she lost in that very lake. The local believe that this lake has the power to fulfil their wishes and bring good luck to their life. You may or may not believe these stories. But, they make these places more interesting and worth visiting. For booking your next Darjeeling Sikkim tour, kindly contact the executives of Northeast Tour.