There are two types of tourists you can find in this whole world. The first type prefers to plan their tour on their own. They do not believe in hiring tour planners for their trips. Other people generally always look for trusted tour operators to plan and arrange their tours, especially if they are heading to a new location.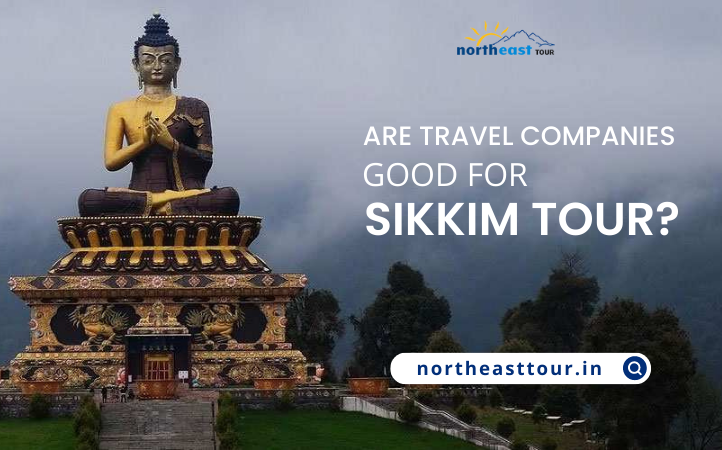 However, there are lots of benefits of hiring an experienced tour operator in Sikkim. Even if you have been to Sikkim before, you should try once to book your tour through an experienced and reliable travel company to enjoy these benefits.
Why Are Travel Companies Good for Sikkim Tour?
Vast Experience about the Locality
Sikkim is a state in North-eastern India. This is one of the most famous mountainous regions of this country. With countless spots and beautiful landscapes, Sikkim is always ready to welcome tourists from all across the globe. These travel agents have vast experience of this wide region. From north to south and east to west – they can help plan your tour at any part of this state. They have complete knowledge about these areas to guide you.
Perfect Planning
Since these companies have vast experience arranging tours, they can offer you that desired tour plan according to your requirements and budget. Hence, you can enjoy perfect tour planning without getting directly involved in it. From the hotels to the transport – everything will be planned and arranged as per your needs.
Flexible and Convenience
Top tour and travel company in Sikkim always arrange their tour packages as per the flexibility and convenience of the clients. You can choose the dates of your arrival and departure. You can also choose the type of transport or accommodation you want to have during the tour as per your budget. The tour operator will arrange bespoke Sikkim tour packages keeping your convenience and flexibility in mind.
Enjoy to the Fullest
Things will become easy when you don't need to get worried about booking hotels or looking for the right rental cars after reaching a destination. You do not need to get hurried for all these and miss the real fun of the tour. With the help of this service, you can enjoy your tour to the fullest and come back safely.

North East Tour is the name of an experienced tour operator in Sikkim. You can get in touch with us to know in detail about all our tour packages for the north-eastern zones of India.