Is Sikkim the next place on your travel list? For every mountain lover, Sikkim is a delight. Bordered by the huge and beautiful Kanchenjunga on one end, a complete tour of Sikkim can take a month. Leaving the unexplored parts aside, Sikkim presents a picturesque view in the north and east. However, you can't afford to lose sight of the primitively designed monasteries in the south and western part of the state. Hence to cover the most beautiful places within a scheduled time, you must select the best tour operator in Sikkim.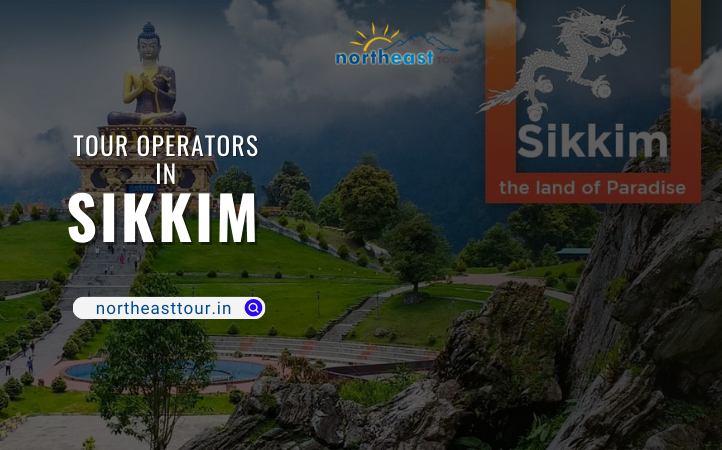 Many local tour operators in the famous MG Marg can arrange the best itinerary within the most budgeted costs. Finding one such person can make your trip wonderful. But how will you understand who is the best tour operator? Categorize the travel companies like this! Read on to know more.
Experienced and old travel agents
Sikkim tourism is an old one. Unlike many other states, Sikkim has been a popular destination for many years. Hence, you'll find a lot of old tour operators who offer specialised tours for Sikkim. They are knowledgeable and have a fixed itinerary rate. However, they mostly offer group tours, and if you're planning with family, they are a good option.
Mid experienced and followers
These are the travel agents who follow in the footsteps of the old operators. Here you can expect customised trip options as well. However, the rates and the itinerary will be similar to those offered by the old tour operators. They are generally reliable and can help you get your money's worth.
Full-range service operators
This kind of service agent offers complete tour packages. They will give you spacious cars, 5-star hotels with bed and breakfast options. They are a good choice if you plan a romantic gateway or a girl's trip to Sikkim. However, these customised packages may cost high. They also include offbeat locations in the itinerary.
Young and affordable agents
They are the new group of operators who can effectively plan the best tours for you. They will ask you to share your tour details and prepare the itinerary accordingly. This is a good option for solo travelers. They will also allow you to explore the places with time and won't suggest a hectic tour schedule. Like the full range operators, their focus is also on the offbeat destinations.

Among some of the best alternatives, Northeast Tour is a well-known name. We provide a budget-friendly, customised, and memorable trip experience that you will certainly cherish for the rest of your life. Book your dates at the earliest and explore the beautiful mountains of Sikkim.